Nik Collection 2018 by DxO
FREE with selected X-Rite products!
X-Rite and DxO have teamed up to offer a full licence to Nik Collection 2018 by DxO completely free with qualifying X-Rite products. This award-winning software is worth €69 and provides a unique set of tools to enhance your creative workflow.
About Nik Collection 2018 by DxO
Nik Collection 2018 by DxO is a series of 7 renowned creative plugins for Adobe Photoshop, Adobe Photoshop Elements and Adobe Lightroom, providing filters, rendering and photo retouching tools to create stunning images.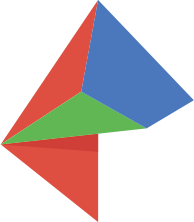 COLOR EFEX PRO
A comprehensive set of filters for colour correction, retouching, and creative effects.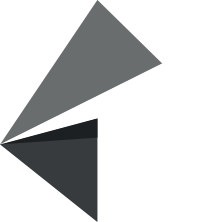 SILVER EFEX PRO
The World's Leading Black and White software with darkroom-inspired controls.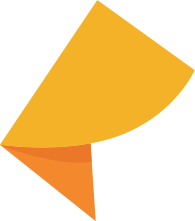 VIVEZA
The most powerful software to selectively control colour, tonality and light in your photographs.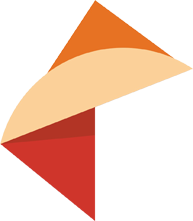 ANALOG EFEX PRO
Explore the look and feel of classic cameras, films, and lenses.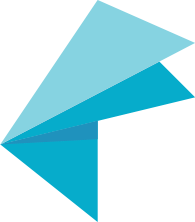 HDR EFEX PRO
From natural to artistic, explore the full potential of HDR photography.
SHARPENER PRO
Bring out hidden details consistently with the professional's choice for image sharpening.
DFINE
Improve your images with noise reduction tailored to your camera.